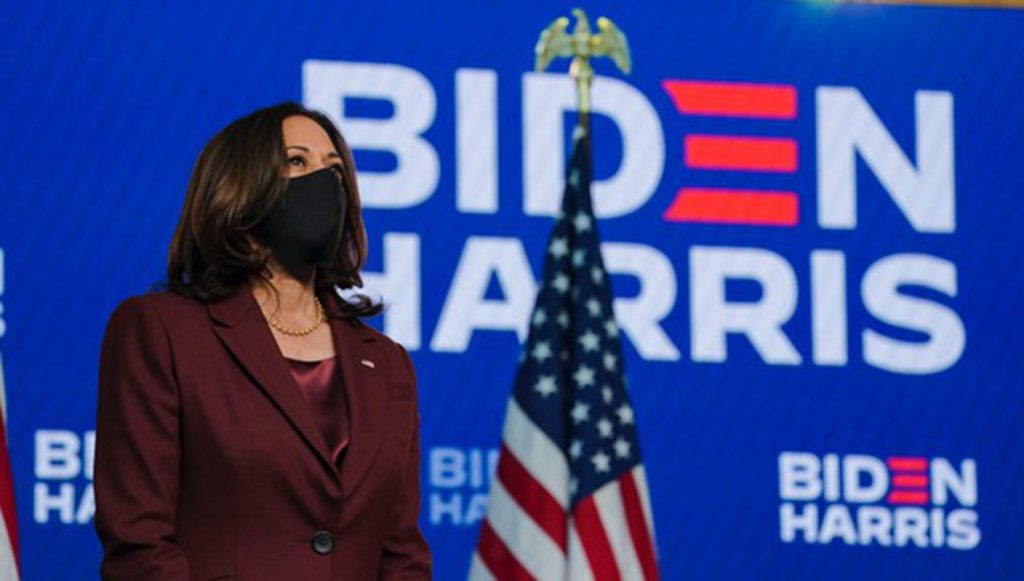 Kamala Harris to visit the US-Mexico border. Photo: Twitter/@KamalaHarris
The White House announced that Vice President Kamala Harris finally visit the US-Mexico border this Friday.
Up to now, migrant unaccompanied children continue to spend more time in detention centers than established by the Flores Agreement, signed in 1997. According to these regulations, minors must be release no later than 20 days after being detained by immigration authorities.
Neither the current government nor the ancestor has complied with these regulations. Both have violated that agreement, including the Obama administration.
According to Customs and Border Protection (CBP), more than 18,800 unaccompanied children crossed the border in March. On Sunday, the Department of Health and Human Services (HHS) registered more than 14,000 children in its more than 200 sites and programs among 22 states.
To minimize the flow of unauthorized immigration, Vice President Kamala Harris recently traveled to Mexico and Guatemala to discuss the immigration situation. According to the second most powerful person in the nation, lack of employment, crime, and corruption are the only factors driving illegal immigration to the United States.
"I have no doubt that the work we have done, including the covenants we have announced today, will have a positive impact, although it is not going to be overnight," said Kamala. "It is a problem that in many cases is generational. This is a job that has to be done with a commitment to go to the bottom and knowing that nothing we do is going to be solved overnight."
Immediately after the announcement to the border, the second most powerful person in the country received criticism from everywhere due to the lack of responsibility for not visiting the border earlier.
Last updated on June 23, 2021 by Ramón Warini